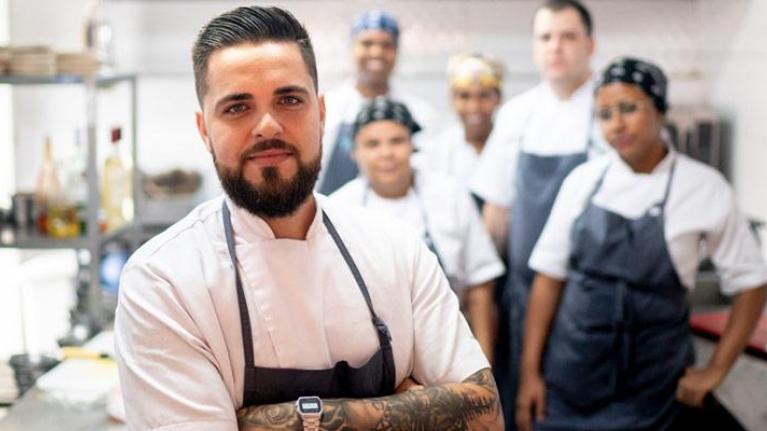 Nestlé Professional Announces CHF 500 Million Global Support for Foodservice Industry
April 27, 2020
Nestlé announces the "Always Open for You" initiative, supporting the foodservice industry.
In these difficult times, many of our business partners are facing serious challenges, which create enormous uncertainty for their employees and families. We will continue to be a dependable business partner and make every possible effort to adapt to the evolving situation.
For our out-of-home and foodservice customers, who have been severely affected, we are offering prompt and pragmatic assistance to weather this crisis. Nestlé today announced the "Always Open for You" initiative, supporting the foodservice industry. The total value of this initiative is expected to be approximately CHF (Swiss Francs) 500 million around the world.
Our team is supporting our industry in important ways: increasing support for our long-term partners through our core strengths, listening to experts on new areas of need and identifying more opportunities through local efforts and our employees.
In the United States, Nestlé has donated over $5 million to local relief efforts. This includes $1 million to American Red Cross for community supplies and meals, 2.9 million pounds of food for people and pets, 2.4 million meals, and 4.6 million bottles of water through our partnerships with Feeding America, No Kid Hungry and Meals on Wheels.
For the foodservice industry, Nestlé Professional is actively donating coffee equipment, coffee and creamer, and food to frontline employees and healthcare facilities and is a proud supporter of the Ferdinand Metz ACF (American Culinary Federation) Relief Fund, established to provide timely financial assistance to chefs, culinarians, and foodservice workers across America. Additionally, S.Pellegrino has donated $1 million to the James Beard Foundation's Relief Fund to support independent restaurants.
People are at the heart of our business. Our employees, our operators, and our communities rely on us to enhance their quality of life and contribute to a healthier future. Now, more than ever, we are working around the clock to deliver on that promise.