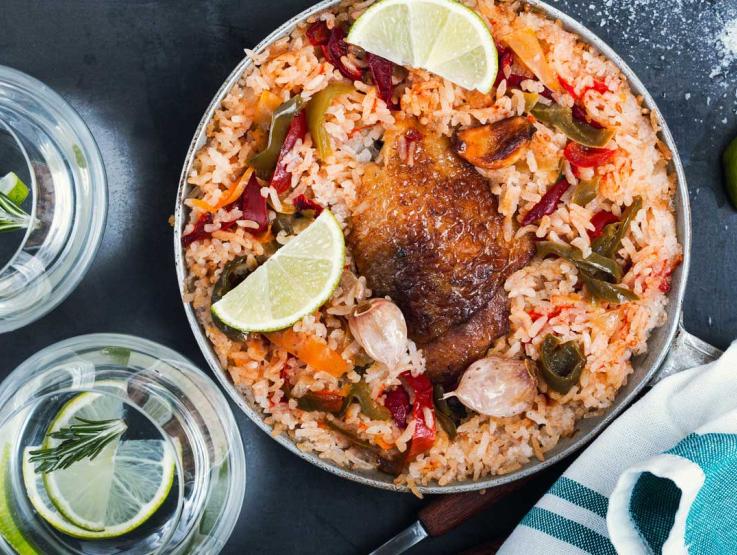 As our industry changes, adapting is essential. Check back often for new insights, data, and trends.
Wake Up to Plant-Based Mornings
The plant-forward trend is strong in all dayparts, including breakfast. Wake up to the possibilities of meat and dairy alternatives in the morning. Get details and recipes, here.
Check Out These New Blended Beverage Ideas
Blended beverages range from classic juice-based smoothies to frozen blended coffee and beyond. Find out some of the top trends in this ever-popular drink category.
Plant Proteins Are Winning Over Meat Eaters
Plant-forward recipes can be just as delicious and satisfying as those with meat. And demand for nonmeat dishes has shown explosive growth. Learn what's leading the trend. 
Plant-Forward Solutions
Bring variety and delicious taste to your menu with plant-forward, vegetarian or vegan offerings.