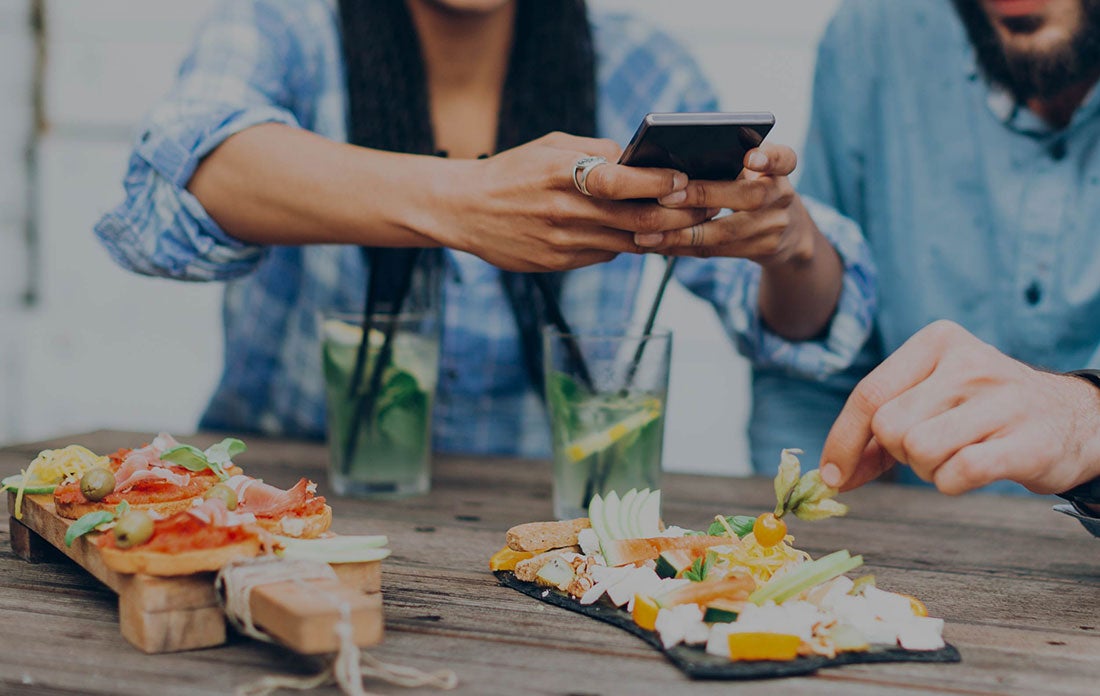 College & University Channel
Harnessing new technologies makes sense for university food services and can be a point of differentiation in campus dining. Take a look at our trend report for more insights.
COLLEGE FOOD SERVICE ADVANTAGES
Differentiate Your Facility
Offer signature menu items from Nestlé Professional that define your operation and give customers a reason to return.
Drive Additional Value
Our team can help you reduce food service waste, decreasing costs and increasing sustainability.
Meet Nutritional Guidelines
Nestlé Professional helps you meet the demand for dishes that are lower in calories, fat, cholesterol, and salt.
Offer High Quality & Flavor
Choose from a wide selection of nutrient-rich foods available in trendsetting tastes that bring customers back for more.