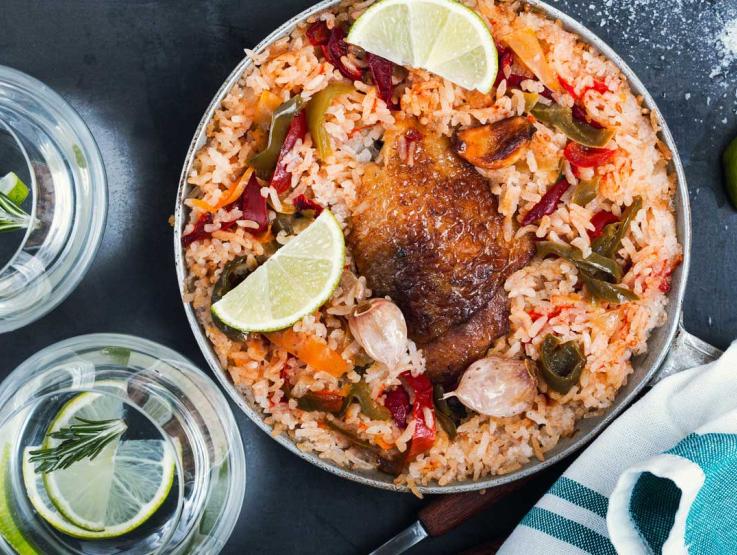 As our industry changes, adapting is essential. Check back often for new insights, data, and trends.
More Cheese Means More Smiles. Free eBook.
Cheese runs the gamut from mild and creamy to bold and assertive, but that just means it works in an abundance of recipes. Get extra cheese smart with our free eBook. Read it here.
Menu Directions LP
Mocktails are surging in popularity. But what's driving the growth on menus? Read this whitepaper to learn the answer to this question and more.
Nestlé and the California Drought
Nestlé's activities in California are under close scrutiny as a result of the devastating drought. Many people have expressed concern about the impact of our operations. We understand this concern and through innovation, we are intensifying our efforts to ensure our plants use water as efficiently as possible.
Sweet Earth's Awesome Burger Enters First National Restaurant Partnership with Ruby Tuesday
Ruby Tuesday to launch plant-based burger at introductory low price for one day only.