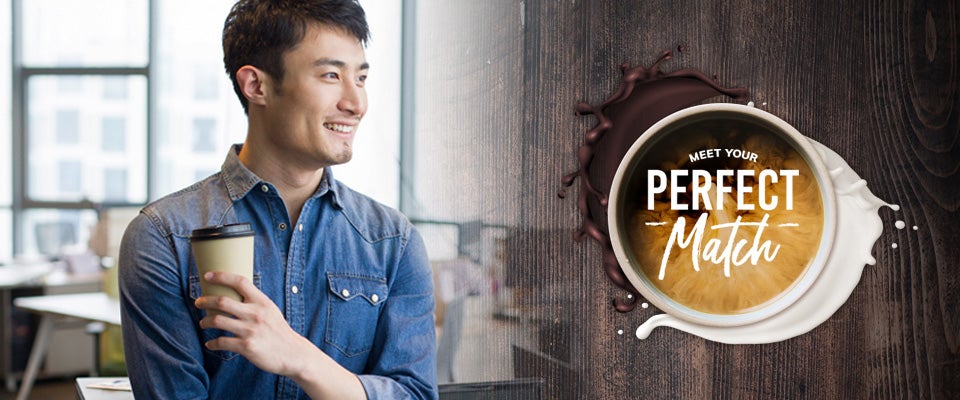 Business & Industry Channel
Your Partner for Office Coffee Solutions
Nestlé Professional is dedicated to being an inspiring growth partner that delivers creative branded food and beverage solutions. As part of our portfolio, Nestlé Professional also delivers coffee solutions for offices.
Our innovative beverage systems and products include brands like NESCAFÉ Dolce Gusto, Coffee-mate, Taster's Choice, and Nestlé Hot Cocoa. We are focused on providing the ideal breakroom experience with quality coffees and creamers that increase employee productivity and contribute to the overall work environment.
Offer High Quality and Flavor
With employee expectations for coffee quality being higher now than ever before, we can help ensure that you have a coffee program that delivers on quality.
Enhance Employee Productivity
Increase employee productivity by providing variety in your breakroom experience. We have the perfect combination of coffee and creamers that can help.
Convenience at the Workplace
Most employees drink coffee in the morning and during work. Allow your employees to have access to coffee all day, every day.
Sustainably Sourced Products
We provide sustainably sourced products with our NESCAFÉ Coffee and Nestlé Cocoa sustainability programs. Find out more here.