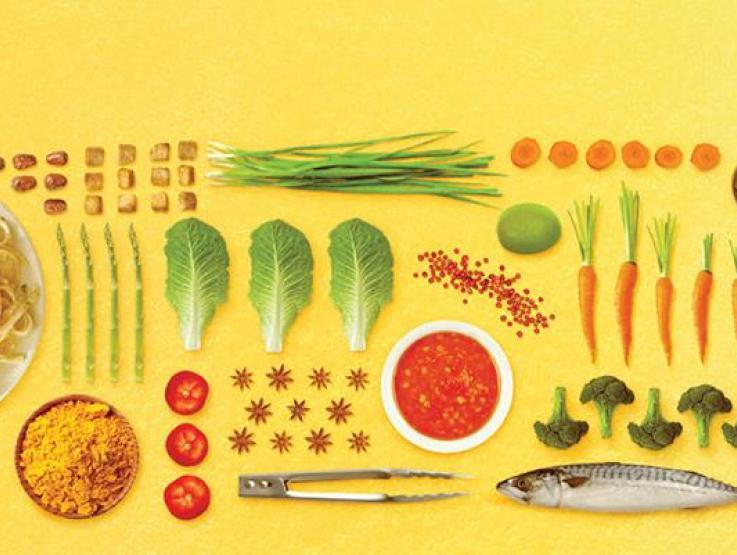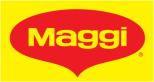 Use in entrées, gravies, soups, and sauces. Maggi provides the products you need for meat, poultry, and seafood as well as ethnic and vegetarian dishes.
Explore all our products
Channel
There are no additional suitable filters with the current combination.
Please choose other filter options or clear active filters to see filter options for this filter category.