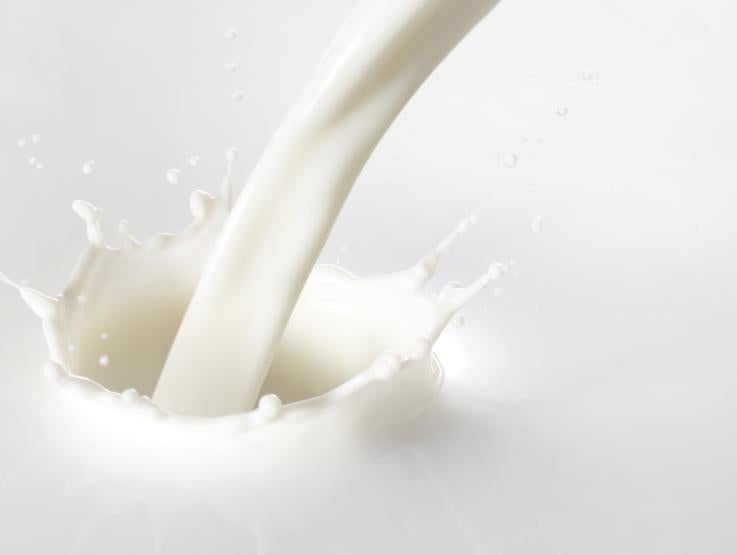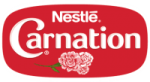 A brand trusted for over 100 years. From cakes and pies, to milk shakes and smoothies, specialties made with Nestlé Carnation branded products are always crowd pleasers.
Explore all our products
Channel
There are no additional suitable filters with the current combination.
Please choose other filter options or clear active filters to see filter options for this filter category.