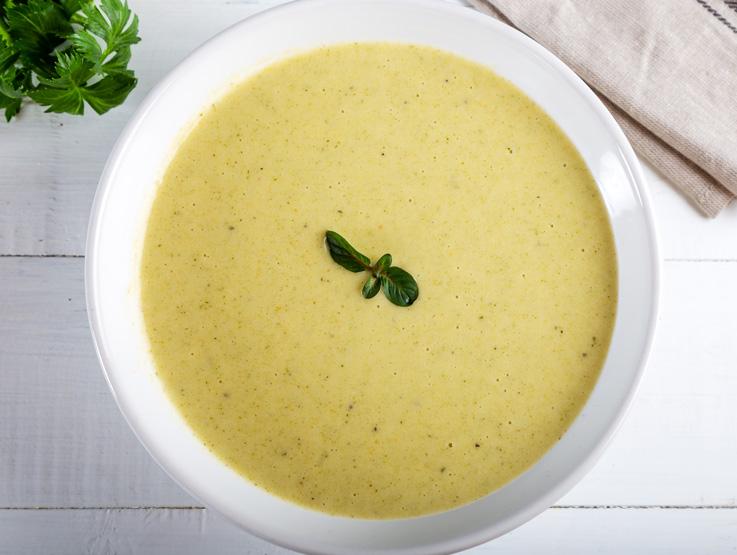 Successful innovation doesn't happen by chance. Join us on the Custom Innovation Journey.
A Partnership in Product Development
The Custom Innovation Group is passionate about bringing high-performing concepts to market. We collaborate with you at any stage of product development to:
Simplify BOH 
Reduce waste 
Achieve supply continuity
Utilize existing equipment 
Maximize use with multiple applications 
Increase revenue as a promotion-worthy concept
Wherever you are, we'll meet you there.
Our Innovation Journey is a product evolution  path that can flex to any phase in your development lifecycle, from early-stage ideation to launch strategy. 
Let's start your journey
Our product development team is comprised of functional experts who coordinate with your specialists at each step. Bring your culinary team to our test kitchen to join our chefs on the bench. Call on our regulatory experts to confirm compliance. Request buzzworthy pitch materials from our sales and marketing team.