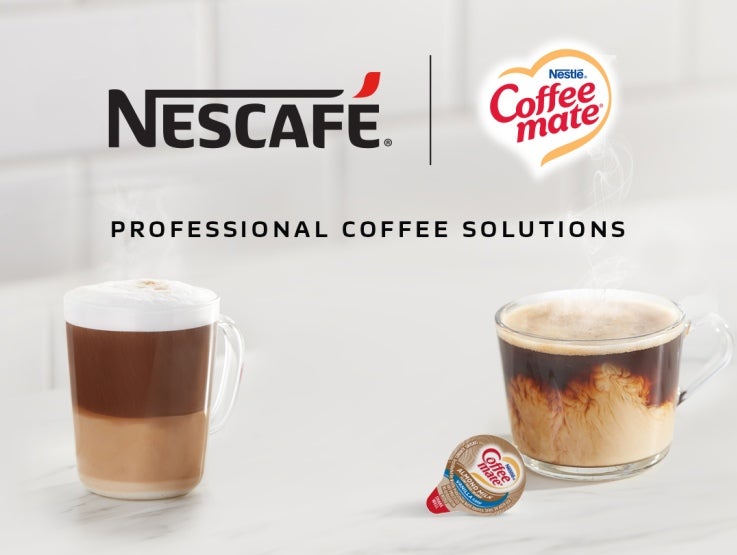 Let's discuss how our powerful combination of products, services and support can help bring your coffee offering to the next level.
Get started by completing the form below and one of our representatives will reach out shortly.
By submitting this form you agree to receive special updates and promotions from Nestlé Professional.