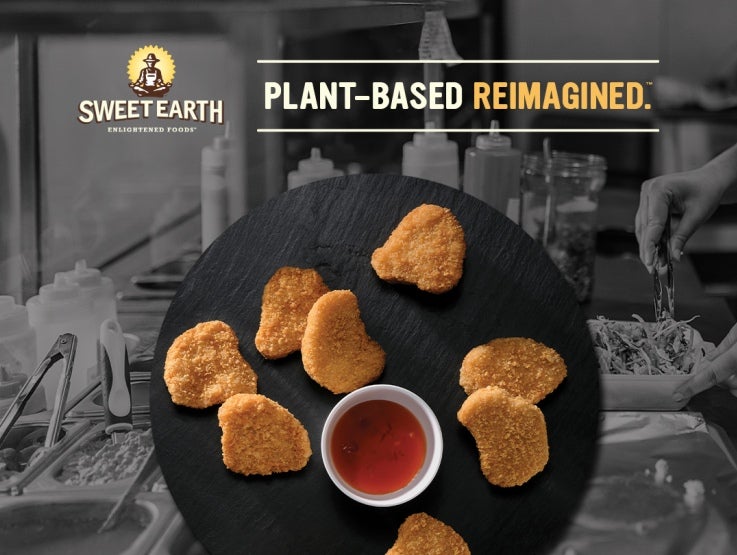 Boost your business with flavorful, plant-based proteins from Sweet Earth and industry-leading support from Nestlé Professional.
Attract Customers With Plant-Based Goodness
More than ever before, people are seeking exciting alternatives to meat. That's why your guests are going to love our entire line of plant-based goodness.
Reach out to see how our highly experienced team can help you find solutions for any of your plant-based food service needs.
By submitting this form, you agree to receive special updates and promotions from Nestlé Professional.