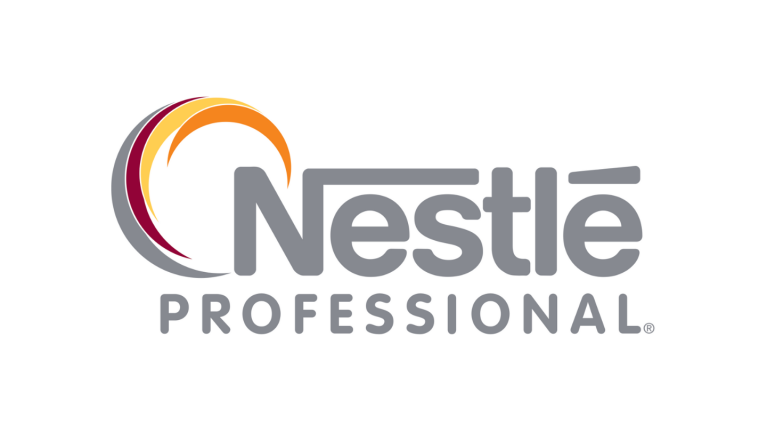 Announcing $7.5M Manufacturing Investment at Trenton, Missouri Factory
April 26, 2022
Investment will support the long-term growth of the Nestlé Professional manufacturing facility in Trenton, Missouri and will add over 30 factory jobs.
SOLON, OH April 26, 2022 – Today, Nestlé Professional USA announced they are investing $7.5 million to expand their factory in Trenton, Missouri. The expansion will enable the company to meet growing demand for products for the out-of-home market.  Additionally, this investment will offer job growth and economic development for the local community, with plans to add more than 30 jobs.
The factory was purchased in 2018 to manufacture products for Nestlé Professional, the out-of-home division of Nestlé S.A. The factory currently produces Chef-mate products using Nestlé's proprietary cooked-before-canning process. The expansion will support the manufacturing of the TRIO brand and their full range of dry mix products which are popular with restaurants, hospitals, schools and more.
"The pandemic has intensified the need for high quality, easy to use, restaurant products and we are confident that our solutions will continue to drive our recovery," said Perry Miele, President and CEO of Nestlé Professional USA. "Nestlé's investment in Trenton strengthens our market position and enhances our U.S. manufacturing capabilities. We're excited to begin adding team members to this location to support our enhanced operations and the local community."
The open hiring process is already underway. The Trenton Job Center will host a job fair on May 11 and 12 from 3 – 7 p.m. for those interested in applying.  Nestlé is expecting to hire approximately 30 - 40 employees to support the expansion.
"We are so happy to be part of the Trenton community and appreciate the partnership from state and local officials," said Tyson Christy, Nestlé Factory Manager. "We look forward to contributing to the local economy and the Trenton community for many years to come."
About Nestlé Professional
Nestlé Professional is dedicated to being an inspiring growth partner that delivers creative branded food and beverage solutions, enabling foodservice operators to delight their consumers. From our portfolio of Minor's, Stouffer's, Chef-Mate and Trio on-trend culinary items to innovative beverage systems under NESCAFÉ, Nestlé Vitality and Coffee-Mate brands, Nestlé Professional meets the needs of foodservice operators while satisfying the tastes of the out-of-home consumer. Nestlé Professional is a division of Nestlé, the world's largest food and beverage company. Nestlé is based in the Swiss town of Vevey where it was founded more than 150 years ago. For more foodservice product news and information, please visit www.nestleprofessional.us.
Media Contact:
Sarah Ryan
310-497-3653