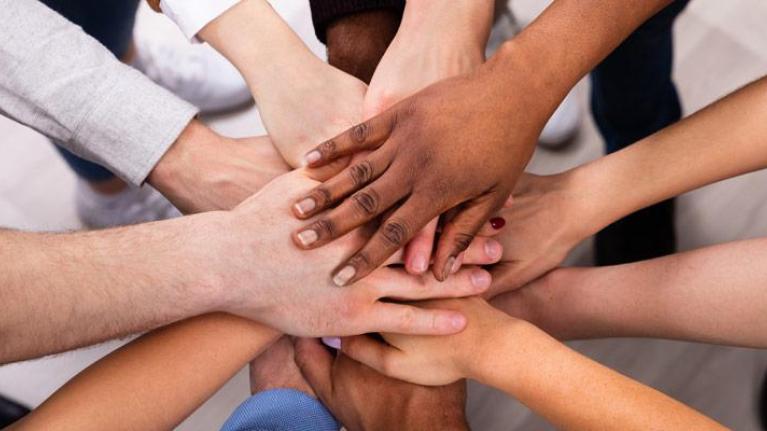 Our Commitment to Building an Inclusive and Diverse Culture
June 5, 2020
On Monday, June 1 our Executive Leadership Team shared the below message of solidarity that reinforced our commitment to building a diverse and inclusive culture at Nestlé USA.
Nestlé is built on the principle that a diverse and inclusive culture is the foundation of our strength. Our people make Nestlé great no matter what they look like, who they love or where they come from. 
As leaders in this organization, we watched this past week with sadness and anger as a senseless act of racism led to further tragedy in our communities. This happens even as our country continues to reel from the pandemic and deep economic pain.
Many members of our Nestlé family are hurting right now. Consider reaching out to your colleagues to check in on them and offer your support. You can also help by joining an Employee Resource Group or by participating in one of their programs. And if you need to talk with someone, talk with your manager or make use of our Employee Assistance Program or other resources available.
We strive to work every day to help build a good life, a better life, for all people in the communities where we live and work around the world. We know that this work never stops. We are more determined today than ever to stay true to our commitment to build an inclusive organization that draws strength from our differences.
Please stay safe and healthy,
Your Nestlé Professional – USA Leadership Team