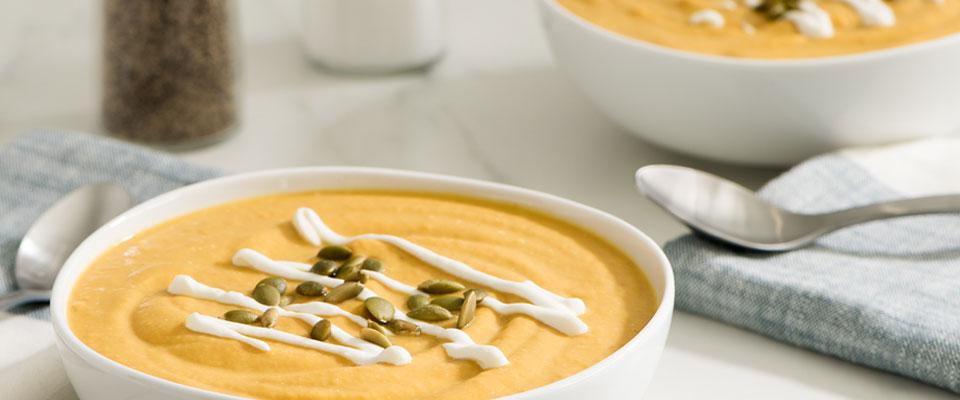 Libby's 100% Pure Pumpkin
Libby's Pure Pumpkin has been a trusted part of America's autumnal celebrations for more than 75 years. Our canned pumpkin adds great taste to any recipe, such as pie, muffins, breads, cookies, pancakes, soups and more. As chefs and consumers alike discover the many benefits of pumpkin, it's being used in all kinds of dishes beyond fall favorites. Each serving of pure pumpkin is packed with powerful nutrition and adds great taste to everyday recipes and plant-based meals that today's diners crave. Fill out the form below to hear from one of our sales representatives.
By submitting this form you agree to receive special updates and promotions from Nestlé Professional.