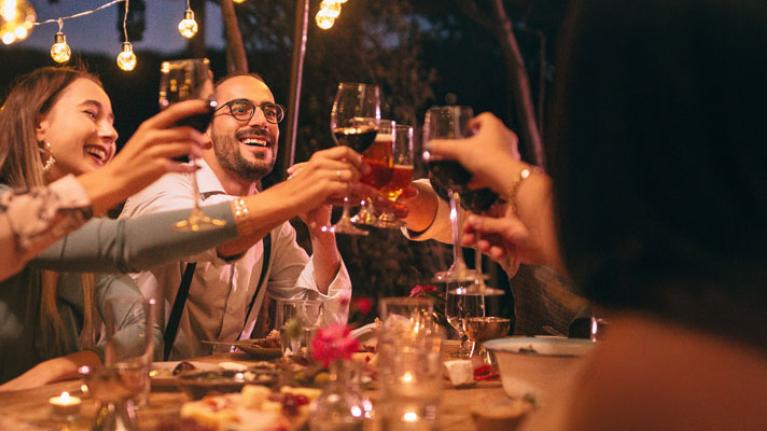 Top 2022 Food & Beverage Industry Trends White Paper
December 13, 2021
Customers continue to rely on foodservice at home and away although 'business as usual' no longer exists. Discover ways to find success in a new universe.
The exclusive 2022 Trend Report reveals business-critical operator insights including:
How demographics are changing the consumer landscape
Food and service trends that customers respond to
New avenues to grow businesses
Smart strategies to outplay the labor crunchSign up to access the full report.
By submitting this form, you agree to receive special updates and promotions from NestléProfessional.