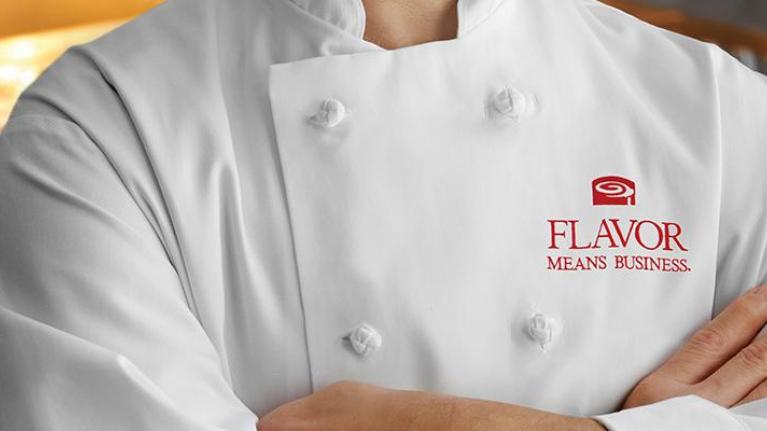 A History of Flavor
October 18, 2020
In 1951, with $6,000 and a borrowed mixer, Dr. L.J. Minor began a company and a legacy that would impact chefs and kitchens across North America.
Seeing culinary excellence as an obligation rather than just a goal, Dr. Minor worked diligently to create products that showed what flavor could do, as well as what it should do. Beginning with the first base through today's Natural Gluten Free Bases, Minor's has continued to pioneer and be the flavor source most trusted by chefs. We've done so by staying true to the culinary leadership of Dr. Minor, in principles and practice.
On this site, you'll find one of Dr. Minor's ideas put into action: what we call Chef to Chef. The idea is strength in numbers—the ability to pool knowledge, resources, and ingenuity to create
Minor's
Find More Freedom with Ready to Flavor
A History of Flavor
a culinary collective much greater than the sum of its parts. For example, developing an enticing menu and an efficient kitchen is tricky business. Luckily, it's one in which the world-class chefs at Minor's specialize. Via the tools, articles, and ideas on this site we can work with you and your specific needs to help ensure that every one of your guests becomes a loyal customer.