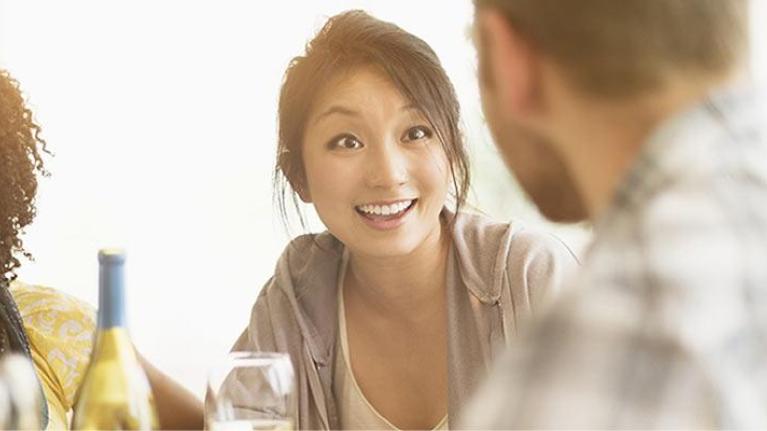 Meet the Millennial Shopper
September 22, 2017
Millennials rely on grocery stores less than all other generations, but their interest in prepared foods is growing. In fact, millennials are the population group most likely to visit the supermarket just to make a prepared foods purchase.
Millennials have been the target of research studies and spending surveys for years. Perhaps this is because they make up about 25% of the population, and they're predicted to have $1.4 trillion in spending power by 2020
Born between 1980 and 1998, these consumers aren't the entitled, easily distracted tech junkies they're often described as. Many millennials at the upper end of their age bracket are now working parents in need of convenient meal solutions for their families. They tend to be frugal, but they're willing to pay for quality. Fast-casual restaurants are a preferred destination for the millennial diner, as they offer premium ingredients in a convenient, cost-effective way.
With the right selection of products and insightful shopper support, prepared foods departments can meet customers' needs just as effectively as fast-casual restaurants. Research shows that millennials are already the age group most likely to buy prepared foods from the grocery store during every trip. They're also the most interested in prepared beverages, with 33% of millennials always purchasing a prepared beverage compared to 24% of the general population.
Millennials are also the most familiar with their preferred grocery store's prepared food selections. However, when compared to other age groups, millennials have the least amount of loyalty to specific stores' prepared foods departments. To win their business and encourage repeat visits, you have to be sure your department stands out and makes a real connection with millennials. Knowing what they're seeking is key. Use these insights to turn your area of the store into a destination for these sought-after shoppers:
Millennials are mixing scratch-, semi- and fully prepared items when they make dinner—60% of older millennials and 53% of younger millennials say they incorporate a few semiprepared items when cooking. They're looking to your department for help with side dishes or customizable options they can make their own. Consider suggesting flavor add-ons for products, such as bacon and chicken to top mac and cheese or other popular offerings.
Compared to all other age groups, millennials are most interested in fresh meal kits that include all ingredients for a single meal, prepackaged fresh-prepared dishes they can heat and eat, prepackaged ready-to-eat dishes, and server-style and buffet-style food stations. You can create a connection with millennial shoppers by adding made-to-order stations to appeal to their desire to customize as well as their desire for fresh foods.
They are more likely to think of the prepared foods department a dining destination. Younger millennials are seeking clean seating areas, free Wi-Fi, entertainment and outdoor spaces, and 33% of older millennials say they would buy more prepared foods if they had the option to preorder through an app, online, by phone, etc. Think about your music selection, décor, sauce stations, ordering methods and other areas you can enhance to create more restaurant-quality experiences.
They're interested in ethnic cuisines. For 41% of younger millennials and 45% of older millennials, Mexican cuisine inspired interest in fresh prepared. A few of their other favorites are Japanese, Thai and Vietnamese, Indian, Middle Eastern and Korean. Ensure that you're meeting their demand by keeping a few ethnic-inspired dishes in your lineup, such as Stouffer's® Stuffed Poblano Peppers from Nestlé Professional.
Attracting millennial shoppers to your prepared foods department today means you could have a greater chance of keeping them interested as they pass on food habits and traditions to younger generations. Find more ways to help shoppers live life well fed at nestleprofessional.us/prepared.
Sources: FMI Power of Fresh Prepared Deli, 2016 | Datassential Supermarket Keynote, 2016
The information provided is based on a general industry overview and is not specific to your business operation. Each business is unique, and decisions related to your business should be made after consultation with appropriate experts.