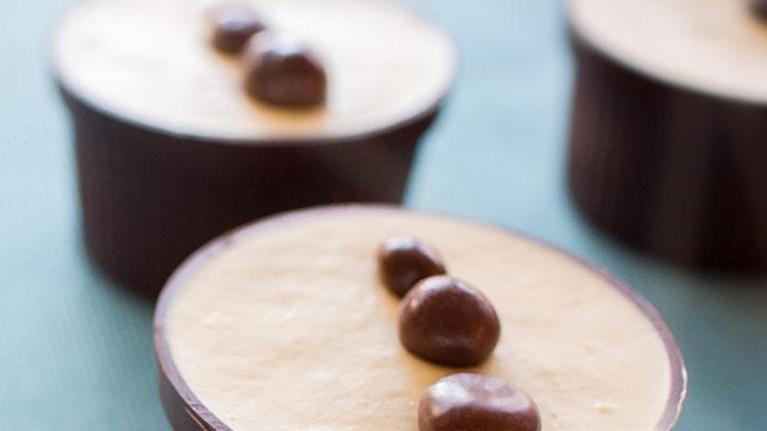 Nutrition, Health & Wellness
Nutripro: Finding Your Customers' Sweet Spot
October 19, 2015
Your customers come to you with varied tastes, backgrounds, dietary needs—and sometimes, a craving for something sweet. How do you satisfy them all? Offer up a menu they can't resist.
Choices, choices
Give your customers options in recipes and serving sizes. Include lower-fat, lower-sugar treats along with full-flavor indulgences. Sugar-free, gluten free, and vegetarian or vegan choices may also be appreciated.
Tell it like it is
Be transparent, providing a calorie count and nutritional value for items on the dessert menu. When customers share with a friend, the calories are halved!
The lasting impression
While desserts don't have to be complicated, they do have to be good. Even when a meal has been excellent, a disastrous dessert will leave the customer with a poor impression.
Habit-forming tastes
Consider offering an occasional free dessert special to let customers sample your wares. They may be more likely to order one on repeat visits.