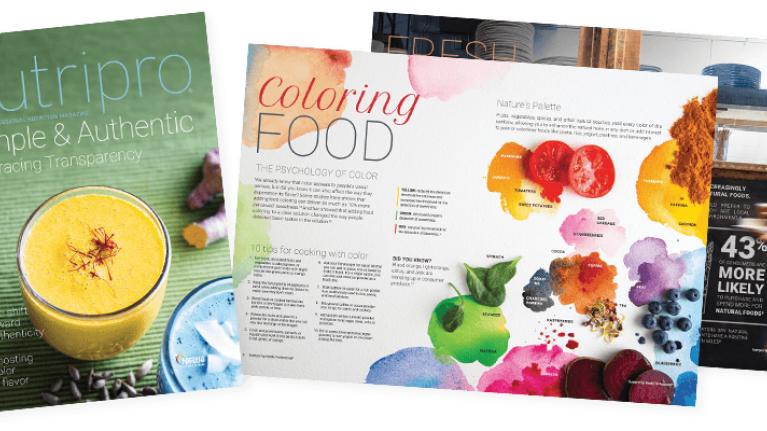 Nutripro: Simple & Authentic
July 1, 2021
Today, diners increasingly care about how food is made and what ingredients it contains.  In this issue, we look at the growing interest in transparency and share some ideas for designing recipes and menus that deliver on taste, simplicity, and authenticity.
What's inside this issue:
A focus on local food
Color from natural sources
Enhancing textures with recognizable ingredients
Building flavors with hero ingredients
Preserving the goodness with traditional methods
Show and tell on menu
The information provided is based on a general industry overview, and is not specific to your business operation. Each business is unique and decisions related to your business should be made after consultation with appropriate experts.