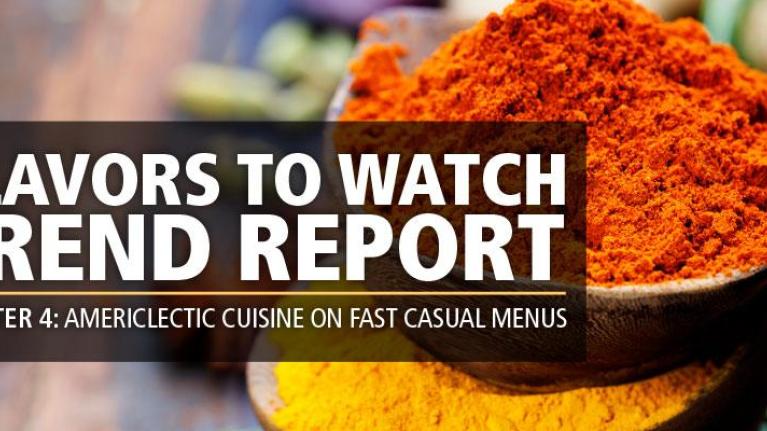 Regional Influences On Global Flavors
April 21, 2017
Flavors to Watch Trend Report: Chapter 4 Summary
From region to region and state to state, local and global flavors intertwine. The demand for authentic homemade dishes drives consumers to Fast Casual restaurants that have a little taste of home. Different cultures have heavy impacts on specific regions around the United States.
CULINARY REGIONS OF THE UNITED STATES
Mexican and Asian are two Fast Casual cuisines gaining popularity at a steady pace around the U.S. And with Asian and Mexican Fast Casual restaurants rapidly expanding, operators can capitalize on a diner's desire to try different cuisines. The variety of ingredients available to operators – gochujang, chorizo, galangal, tofu, and more – offer up unlimited ways to update menus to suit globally-minded consumers. The distinctive flavors that both Asian and Mexican cuisines offer have the potential to attract a wide consumer base.
SOURCES: Givaudan Flavors, Regional American Cuisine Culinary Breakouts, 2017 | Technomic, Ethnic Flavor and Protein Insights – Nestlé Professional, June 2016