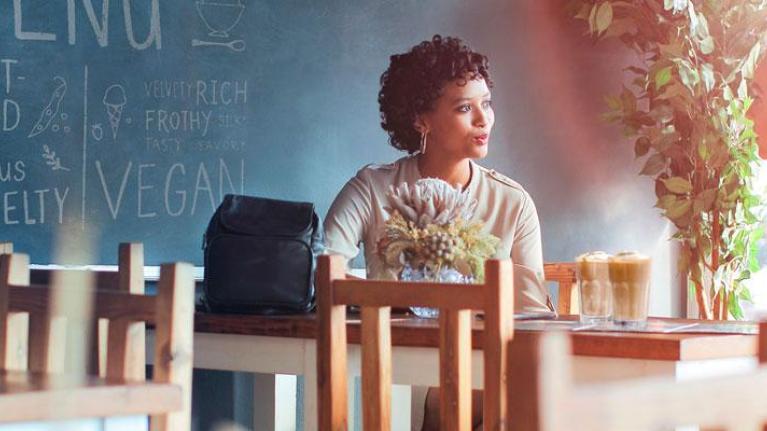 Six Tips for Introducing Plant-Based Dairy Products to Your Menu
August 3, 2021
If you're adding new foods and beverages to your menu, you want your guests to be excited about them right away. Here are a few ideas to get your new offerings off to a successful start.
1. Romance the language! Once you've perfected your recipes, describe them in a way that's too appealing to resist. Words like creamy, rich, smooth, and frothy can help convince guests that they will be satisfied.
2. Consider every category. Sure, they're easy to add to smoothies and coffee. But how about dips, sauces for entrées, or creamy desserts?
3. Plant-based products are not a compromise. So treat them as an exciting new ingredient that more guests are eager to try—not just a substitute for vegans or lactose-intolerant diners.
4. Make the switch easy. By creating plant-based versions of familiar dishes, you can encourage regular guests to try them and help vegan diners to feel in sync with their eating partners.
5. Integrate them on the menu. Remember, people may choose a plant-based dish or beverage for many reasons, so don't segregate them in their own section.
6. Be proud to point them out. Remember to mark these options as 100% plant-based or vegan (as long as all ingredients in the dish qualify) so guests will feel confident choosing them
The information provided is based on a general industry overview, and is not specific to your business operation. Each business is unique and decisions related to your business should be made after consultation with appropriate experts.