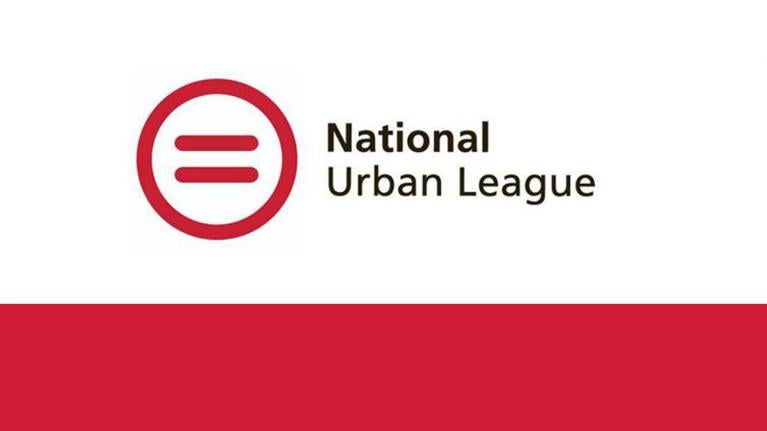 Supporting The National Urban League's Efforts to End Racial Discrimination
October 20, 2021
On Friday, June 5 we announced new action to tackle racial injustice in our community. 
We have watched as the pain of racial injustice and inequity reached a boiling point in communities across our country. Many of our colleagues have reached out to express frustration, fear and sadness as we begin to determine where to go from here.
Our work to build an inclusive culture at work and in our communities is never done. That's why we're donating $500,000 to the National Urban League – a leading community-based organization dedicated to ending racial discrimination.
The National Urban League is a historic civil rights organization dedicated to economic empowerment, equality, and social justice. The League promotes economic empowerment through education and job training, housing and community development, workforce development, entrepreneurship, health, and quality of life.
If you'd also like to support The League, you can donate here.
There's still more to be done. Over the coming weeks and months, Nestlé will host employee forums on race, learning and development sessions on inclusivity and allyship, and outside speaker events on these topics.