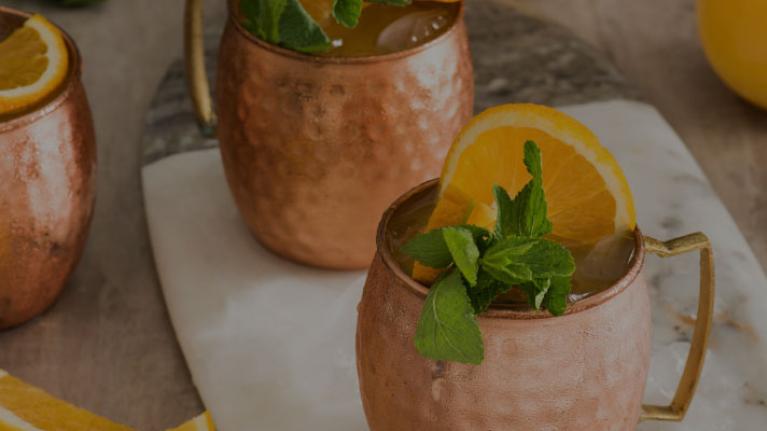 Menu Directions LP
October 20, 2021
Mocktails are surging in popularity. But what's driving the growth on menus? Read this whitepaper to learn the answer to this question and more.
EMAIL NEWSLETTER SIGN UP
Receive the latest news, trends and insights right to your inbox!
WANT TO ADD MOCKTAILS TO YOUR MENU?
Keep up with on-trend food and beverage solutions. Get in touch to hear from one of our team members.