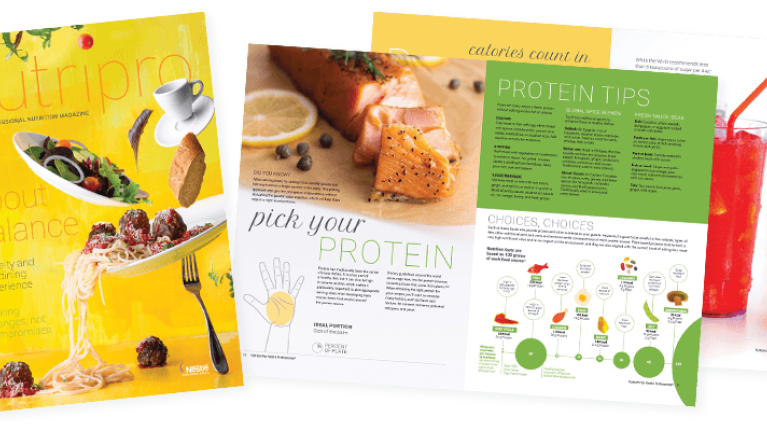 Nutrition, Health & Wellness
Nutripro: All About Balance
March 1, 2021
As obesity and the health risks associated with it become more widespread, people are more aware of what they are eating and what it means for their health. In this issue, we examine the role that restaurants can play and share tips for offering and communicating healthier choices.
What's Inside This Issue:
Tipping the Tables toward Health
Global Data and Regulatory Pressures
Ingredient Insights
Right Sized Portions
Tips for Protein, Fats and Carbohydrates
Cutting Calories in Drinks
Sharing Information with Customers
The information provided is based on a general industry overview, and is not specific to your business operation. Each business is unique and decisions related to your business should be made after consultation with appropriate experts.