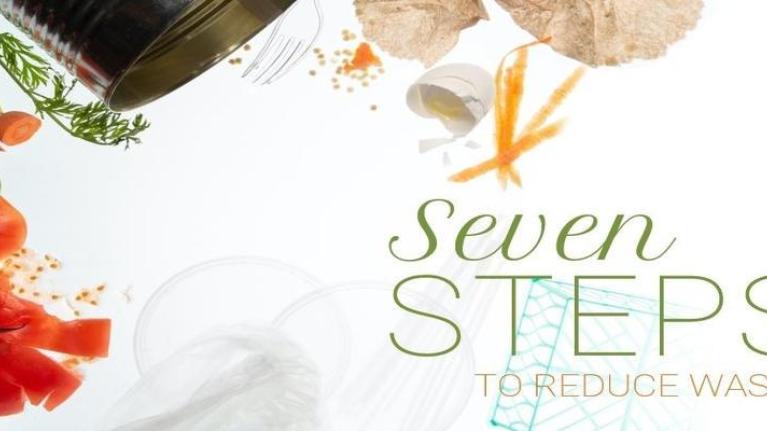 Planetpro: No Time to Waste—Getting on the Right Track
October 20, 2020
No matter how much space, budget, or time you have to allocate to reducing waste, you can start to make changes today.
Measure how much waste your business produces in 1 week. For a big-picture look at your waste, place a scale under your trash and recycling bins and add up your total weight for the time period. You could also sort trash into basic categories like packaging, spoilage, food prep, and leftover food on plates to identify areas that need improvement.
Target the practices that led to the greatest waste, and look for ways to improve them, such as adjusting ordering or cooking quantities, retraining staff, sending more to composting/recycling, or tweaking menus.
Set some achievable goals to reduce your waste.
Measure categories again after a week or a month.
Track your progress.
Report your progress to customers to show you're walking the talk.
Continue to set and work toward new goals and establish better practices.