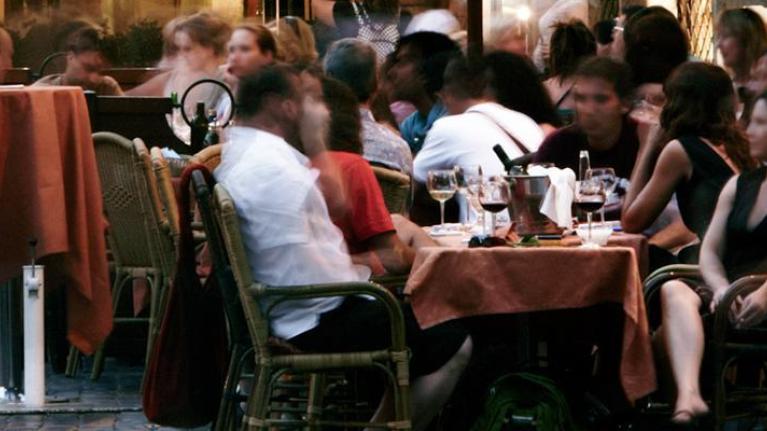 Planetpro: No Time to Waste—At the Table
October 16, 2020
Dinner is served, but waste reduction doesn't end here. There are several steps you can take to prevent or cut back on waste as you serve the meal and clean up after your guests.
Casual/Family Style/Fine Dining
When guests choose smaller portions, use smaller plates to help them perceive a better value.
Where the practice is acceptable, offer to wrap uneaten food so guests can finish it at home.
Set up a collection point in the dish room where usable food scraps can be salvaged for composting. Train staff to separate food scraps from garbage to prevent contamination of compost.
Fast Casual/Takeout/Business & Institutions
Replace disposable service items with compostable or biodegradable options when possible.
Where paper napkins are used, offer 1-2 per guest instead of unlimited access.
Help guests dispose of items properly on-site by providing separate bins for composting, recycling, and trash along with pictures and simple instructions.
Provide compostable containers for takeout, along with instructions on how to do so.