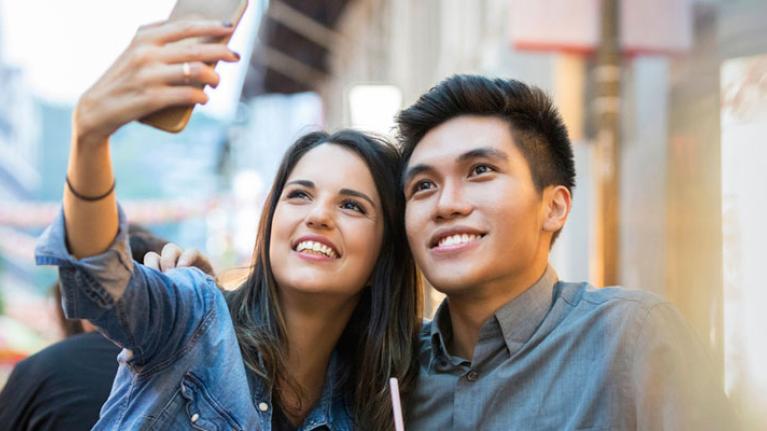 Food & Beverage Industry Trends: GEN Z AND OTHER DISRUPTORS
October 20, 2021
Find out how changing demographics are impacting foodservice.
Today's consumers—especially Generation Z—expect much more  from food and beverage.
The population is changing, and so is the foodservice industry. The Baby Boom and Generation X drove the explosive growth of food away from home through the pioneering 1970s–1990s. Millennials brought their spirit of food adventurism and flavor cravings to the aughts and teens.
Now it's time for Gen Z. Also known as post-Millennials, iGen, and digital natives, this new cohort may be relatively small but make no mistake: they're having a profound effect on foodservice.
As a result, the need for a new generation of on-demand foodservice solutions is growing. From all-day menus to convenient off-premise platforms, from exciting new options like meal kits and food trucks to digital ordering and payment systems, the food and beverage marketplace is also undergoing massive change.
There's ample room to grow delivery.
JUST 29% OF RESTAURANTS TODAY OFFER DELIVERY, AND ONLY 20% OF OPERATORS OVERALL.
Get prepared for these game-changing Gen Z food trends:
The growing importance of food delivery, as well as take-out, grab-and-go food and beverages, and other off-premise dining
The emergence of alternative concepts like meal kits, street food, pop-ups, food trucks, and other nontraditional venues
The evolution of all-day dining formats that encourage any time of day convenience, expanded choice, flexibility for snacking and healthy options
The development of such digital solutions as tabletop tablets, self-service ordering kiosks, takeout and delivery apps, mobile payment, and other Gen Z technology
IN THIS REPORT
The Challenge of Choice
Foodservice 24/7
Customization Rules
Snacking Takes Over
Table Tech
Expanding the Landscape
Segment Innovations
Meal Kit Trends
Easy Access
Virtual Kitchens
Grab and Go Everywhere
Off-Premise 2.0
Delivery Rising
Online/Mobile Ordering
Packaging That Moves