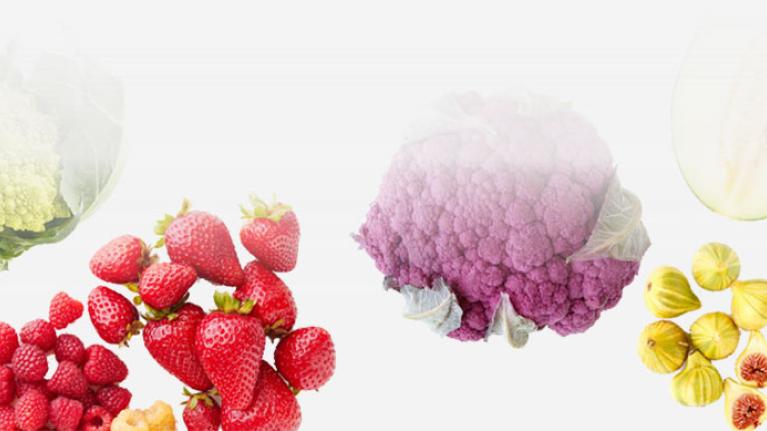 Recipe Center
November 20, 2021
PLANT-FORWARD AND VEGETABLE-CENTRIC RECIPE INSPIRATIONS
Today's flexitarian consumers are eating less meat. They're looking for healthful and delicious options featuring produce, grains, and plant proteins. Use the recipe inspirations below to develop your own signature plant-forward dishes that "wow" guests and keep them coming back.
41%
of consumers think plant-based proteins are less tasty than animal proteins
Consumers have high expectations when it comes to plant-forward alternatives. Sophisticated cooking methods, creative prep and flavor development, appealing menu descriptions, and Instagram-worthy plating are all key to craveability.
42%
of consumers think plant-based proteins are less satisfying than animal proteins
"The plant-forward trend is really inspiring to me. As a chef, it allows for unlimited creativity and experimentation."
Sources: Technomic Inc. for Nestlé Professional (2018); Datassential Plant-Based Eating SNAP! Keynote Report (2018)