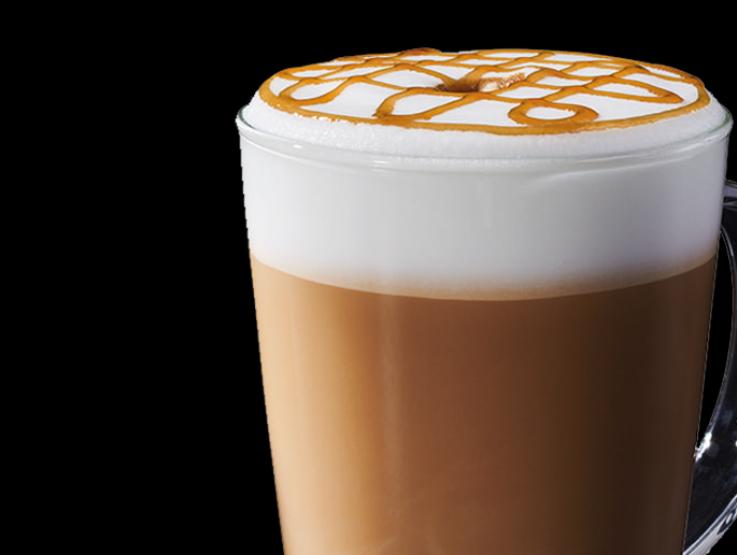 Starbucks® Coffee Favorites For Your Office Breakroom. For Nescafé Dolce Gusto Coffee Machines.
By NESCAFÉ® DOLCE GUSTO
SERVE FOUR INSPIRED COFFEE FLAVORS EVERYONE WILL LOVE STARBUCKS® COFFEE PODS – NOW AVAILABLE
Starbucks® coffee pods are for exclusive use in every NESCAFÉ® Dolce Gusto coffee machine. Featuring coffee made from 100% arabica coffee beans, Starbucks® coffee pods are ready-to-brew at the push of a button and provide a rich, deep, and aromatic cup every time.