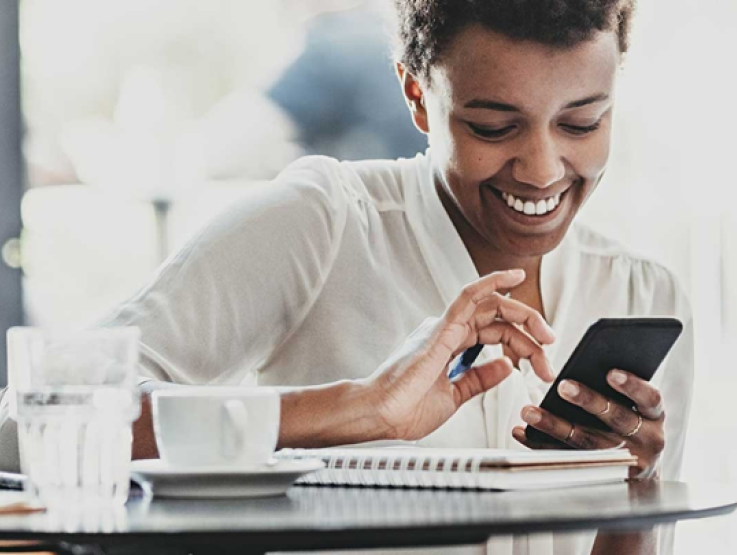 Browse the Nestlé Professional news section to keep up to date with the latest about our company. You can also follow us on Twitter @NestleProUSA.
Brand
There are no additional suitable filters with the current combination.
Please choose other filter options or clear active filters to see filter options for this filter category.