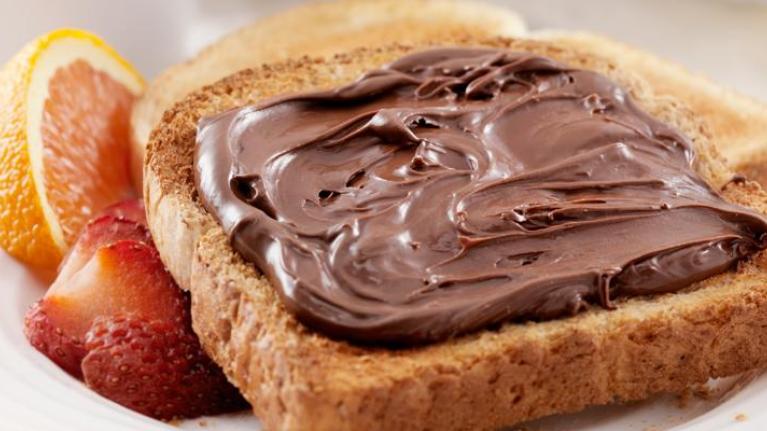 Fast Casual Dayparts Are Moving Targets and Here's Why
January 18, 2017
Fast Casual restaurants know what customers crave, but dayparts are getting scrambled.
Fast Casual dayparts are constantly shifting - desserts for breakfast, snacks for lunch (and beyond), and breakfast for dinner. Stretching the boundaries isn't only for trendsetters.
Get Your Crave On
Trending desserts are selling like hotcakes in Fast Casual restaurants. Customers crave sweet and salty in a single dessert: salted caramel, chocolate bacon, and Nutella pretzels. It's no longer just about pastries for breakfast. Consumers splurge on desserts, so get creative with affogatos, beignets, and pumpkin cheesecake.
No Icing, Please
According to Datassential, chocolate is still royalty in the dessert world; it's consistently consumers' favorite flavor. Pump up breakfast options with chocolate desserts - hold the icing.
Chocolate waffles
Chocolate bread pudding
Nutella muffins
Chocolate breakfast soufflé
Double chocolate chip bagels
Flourless dark chocolate cake
A Snack by Any Other Name
Snacks used to be bags of chips or a few carrot sticks, but in Fast Casual restaurants "snack" can mean a side dish, beverage, or even a regular meal item. Take a bite out of this trend by having a "snacks" section on the menu.
Bites for Morning, Noon, and Night
Snacks aren't just a lunch replacement; consumers are eating snacks away from home at all times of the day. Millennials and Generation Z are the most likely to engage in snacking, but Generation X and Baby Boomers enjoy snacks too. Midday (noon to 2 p.m.) and early evening (5 p.m. to 7 p.m.) are the most popular times for a quick bite across all generations.
"The clean food movement has forced us to think more deeply about what we're eating. Fast Casual restaurants need to find creative ways to communicate that these new, better-for-you menu items are worth it."
– Vid Lutz, Nestlé Professional, Product Development Chef
Put an Egg on It
Datassential reports that while 2/3 of Americans eat breakfast every day, Millennials are more likely to skip breakfast (but they still love breakfast foods). Craveable breakfast options draw a crowd at any time of day, which means eggs, eggs, and more eggs, with 9/10 breakfast menus featuring eggs.
A Southern Renaissance
Southern comfort foods are set to be an even bigger Fast Casual trend in 2017, according to Datassential. Elevate Southern-inspired breakfast options like chicken and waffles by marinating your chicken in real maple syrup. For biscuits and gravy, use lamb sausage instead of pork sausage. Or get guests involved with a build-your-own grits bar
All trademarks are owned by Société des Produits, Nestlé S.A., Vevey, Switzerland, or used with permission.
SOURCES: Datassential, Dessert Keynote, August 2016 | Datassential, CPP, 2015 | Datassential, Foodbytes Breakfast Keynote, November 2016 | Datassential, Fast Casual Overview, February 2016