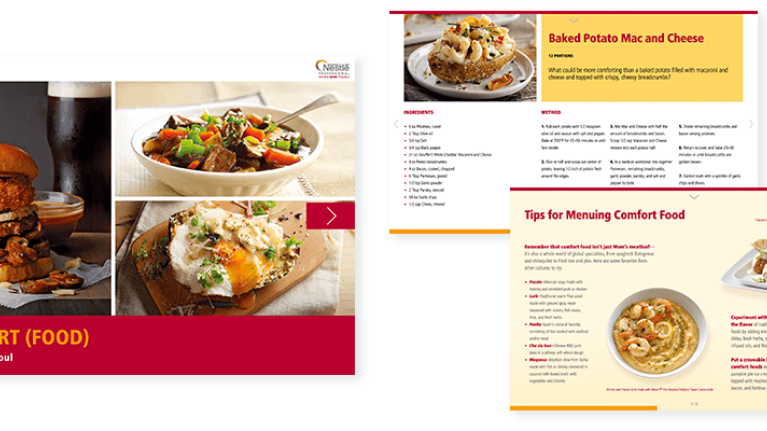 Comfort Food Season Is Here. Get the eBook now.
October 19, 2021
Warming, soothing, and satisfying comfort food is about to hit its peak season. Get winter-ready with our free eBook filled with updated and on-trend comfort food recipes. 
The information provided is based on a general industry overview, and is not specific to your business operation. Each business is unique and decisions related to your business should be made after consultation with appropriate experts.