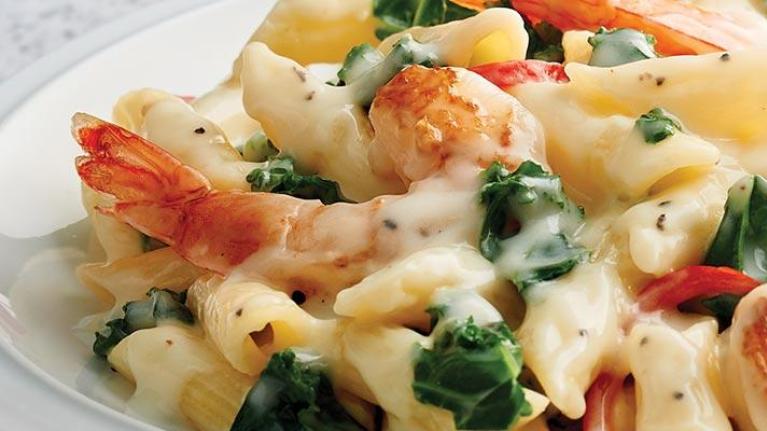 Try These Delicious Gluten Free Recipes
October 18, 2020
Try These Delicious Gluten Free Recipes
GLUTEN FREE ALFREDO RECIPES
CHICKEN MEATBALLS WITH ALFREDO SAUCE, GLUTEN FREE
Hearty, bite-size chicken meatballs boast the creaminess of Alfredo sauce with the crispiness of gluten free breadcrumbs.
ALFREDO RECIPES
PEAR, PROSCIUTTO AND ARUGULA PIZZA
Savory-sweet sophistication tops gluten-free pizza crust with Alfredo sauce, fresh toppings and balsamic vinegar reduction.
GLUTEN FREE SIDES RECIPES
HOLIDAY YAMS AND APPLES, GLUTEN FREE
Swiss chard, cranberries and chestnuts folded into Stouffer's Yams and Apples–now gluten free. Serve as a fall/winter holiday side, pairs well with roasted turkey.