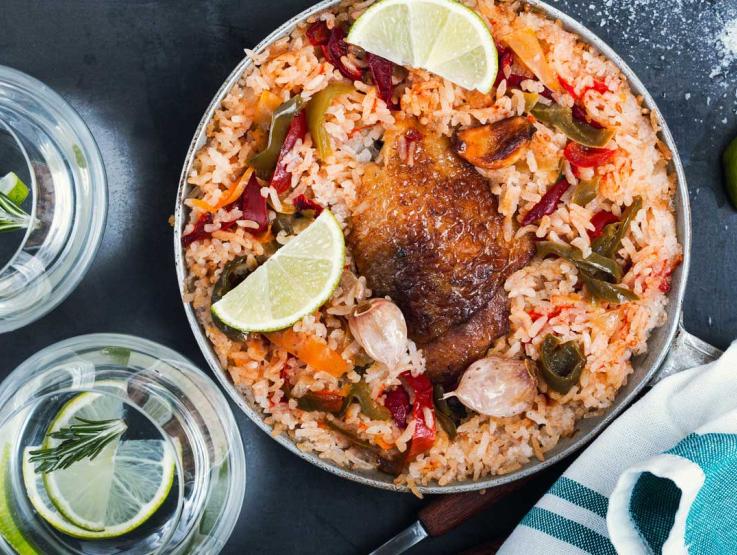 As our industry changes, adapting is essential. Check back often for new insights, data, and trends.
Why Frozen Foods May Actually Be Better Than Fresh
New technology means that frozen foods offer better quality and nutrition value than you might think.
12 Ways to Add Health and Appetite Appeal to Your Menu
What do patrons want, better-for-you menu items or indulgent ones? Learn how to balance the two and please more customers. We have pointers and recipes.