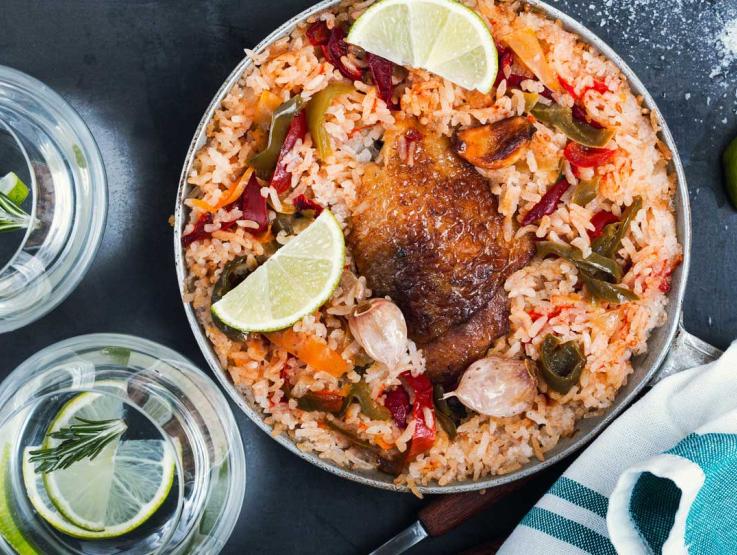 As our industry changes, adapting is essential. Check back often for new insights, data, and trends.
Channel
There are no additional suitable filters with the current combination.
Please choose other filter options or clear active filters to see filter options for this filter category.
Gluten Free Solutions
Confidently bring variety and delicious taste to your menu with gluten free solutions.